Partners
Integration & strategic alliance partnerships
Allm partners with global healthcare brands to improve patient outcomes by providing a game-changing medical communications solution to enhance value to customers.
Below are some of our strategic partnerships:
Organizational Partners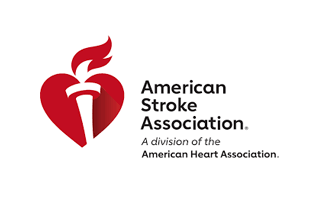 American Stroke Association​​
American Heart Association​​
Business Partners
Medical Devices
Marketing Business Partner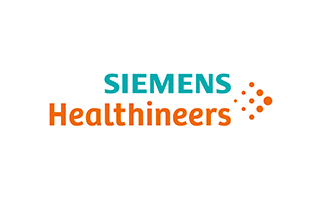 Collaborating to propose new forms of digitalization in healthcare and sharing medical information. A cloud service, "teamplay" by Siemens Healthineers and "Join" are integrated to conduct joint marketing.

Marketing Business Partner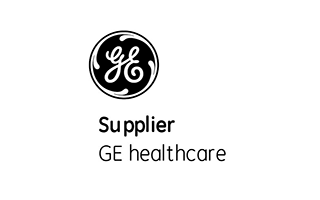 To achieve building an ecosystem in the healthcare business, co-developing solutions for the digital platform comprehensively and promote collaboration among healthcare professionals. And co-developing AI solutions for innovating medical device logistics in orthopedic and endovascular treatment.

Strategy Partner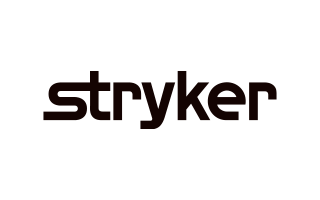 By partnering together, Allm and Stryker help physicians to increase efficiencies throughout the stroke care pathway and reduce the time to treatment.

Pharmaceuticals
Capital Alliance & Business Partner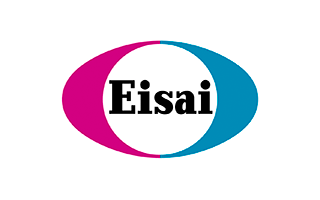 Co-developing digital health solutions utilizing ICT to support regional medical care and nursing care in the area of dementia and others.

Marketing Business Partner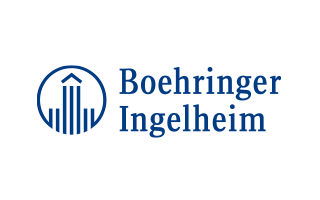 Boehringer Ingelheim is a partner of exclusive program "TeleStroke" using an advanced decision-making network with neurologists from Rede Brasil AVC, enabling rapid communication between hospital medical staff and specialists for the stroke care.

Digital and Data
Marketing Business Partner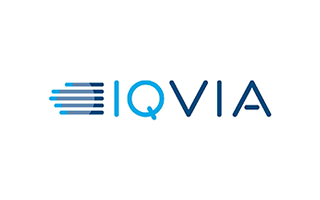 Incorporating IQVIA's disease prediction model into Allm's PHR solution, MySOS, assessing disease risk from health checkup data, leading to behavioral change for health promotion.

Strategy Partner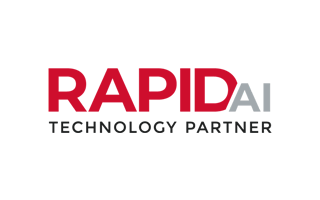 Join Cloud Platform is integrated with RapidAI for its post-processed results of DICOM studies, offering the AI solution to facilitate stroke physicians' diagnostic decision making seamlessly at point of care along with our stroke care coordination and collaboration solution.

Strategy Partner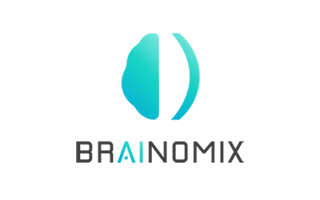 By focusing together on the stroke patient pathway, Brainomix' and Allm's technologies can optimize workflow by enabling clinicians to quickly and accurately identify thrombectomy-eligible patients, giving patient's a better chance at a good outcome.

Marketing Business Partner
Allm Inc. is an Apple Authorized Promotional Company.