Socios
Integración y alianzas estratégicas
Allm se asocia con marcas internacionales de atención médica para mejorar los resultados de los pacientes al proporcionar una solución de comunicaciones médicas revolucionaria para aumentar nuestro valor hacia los clientes.
A continuación se presentan algunas de nuestras alianzas estratégicas:
Socios organizacionales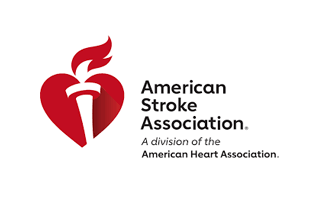 American Stroke Association​​
American Heart Association​​
Compañeros de negocio
Dispositivos médicos
Socio comercial de marketing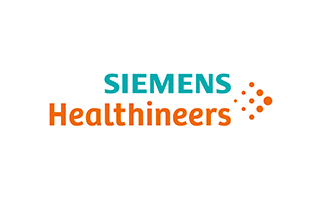 Colabora para proponer nuevas formas de digitalización en salud y compartir información médica. Un servicio en la nube, «trabajo en equipo» de Siemens Healthineers y «Join» se integran para realizar marketing conjunto.

Socio comercial de marketing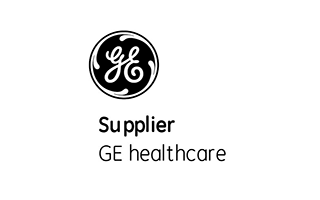 Lograr construir un ecosistema en el negocio de la salud, co-desarrollar soluciones para la plataforma digital de manera integral y promover la colaboración entre los profesionales de la salud. Co-desarrollo de soluciones de inteligencia artificial para innovar la logística de dispositivos médicos en el tratamiento ortopédico y endovascular.

Strategy Partner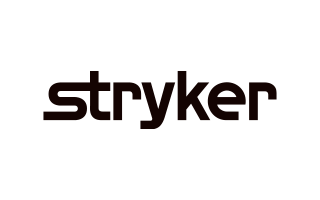 La asociación entre Allm y Stryker, ayuda a los profesionales médicos a aumentar la eficiencia en el proceso de atención del Accidente Cerebrovascular y reduce el tiempo de tratamiento.

Productos farmacéuticos
Alianzas de capital y socios comerciales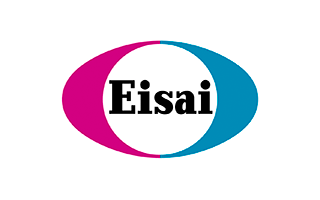 Co-desarrollo de soluciones de salud digital utilizando las TIC para apoyar la atención médica regional y la atención de enfermería en el área de la demencia y otros.

Socio comercial de marketing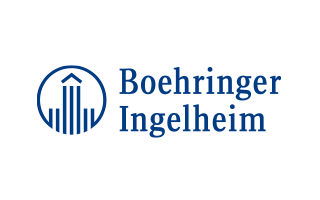 Boehringer Ingelheim is a partner of exclusive program "TeleStroke" using an advanced decision-making network with neurologists from Rede Brasil AVC, enabling rapid communication between hospital medical staff and specialists for the stroke care.

Digital y datos
Socio comercial de marketing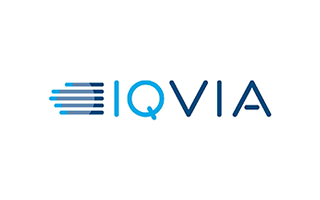 Incorporación del modelo de predicción de enfermedades de IQVIA en la solución PHR de Allm, MySOS, que evalúa el riesgo de enfermedades a partir de los datos de control de salud, lo que lleva a un cambio de comportamiento para el autocuidado.

Strategy Partner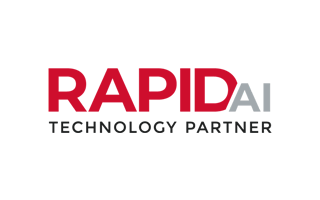 La plataforna Join Cloud se integra con RapidAI para obtener resultados procesados de estudios DICOM, ofreciendo una solución de IA que apoya el diagnóstico de los especialistas en Accidente Cerebrovascular.

Strategy Partner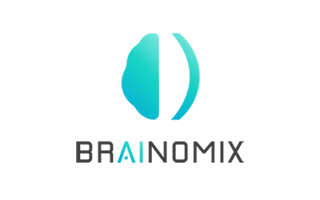 Al centrarse en el proceso de atención del paciente con Accidente Cerebrovascular, las tecnologías de Brainomix y Allm, optimizan el flujo de trabajo, permitiendo a los profesionales médicos identificar de manera rápida y precisa a los pacientes candidatos a trombectomía, ofreciendo una mayor posibilidad de exito en dichos tratamientos.

Socio comercial de marketing
Allm Inc. es una empresa con autorización de promoción de Apple.