Liderazgo
Nuestra estructura de liderazgo establece prioridades e impulsa nuestro crecimiento como organización global.
Mensaje superior
Basándose en su nombre All Medical («Todo para Medicina»), Allm Inc. se dedica a dar forma a la atención médica. Buscamos beneficiar a la sociedad lanzando tecnologías de próxima generación y plataformas de comunicaciones médicas para la industria de la salud. La capacidad de compartir conocimientos y experiencias en todo el mundo es una característica central de los sistemas de salud de próxima generación. Mediante el uso de tecnologías en la nube y dispositivos inteligentes, permitimos comunicaciones fluidas entre los profesionales de la salud en cualquier momento y en cualquier lugar. Estamos orgullosos de ser una de las empresas más innovadoras en el campo emergente de los sistemas de información sanitaria. – Teppei Sakano, director ejecutivo del grupo Allm Inc.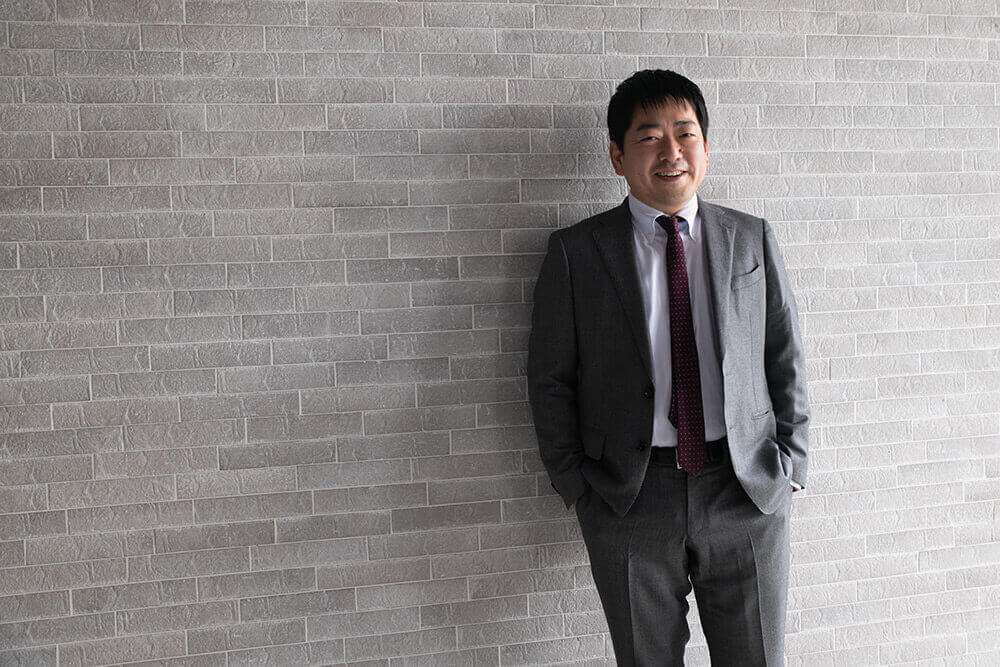 Estructura de liderazgo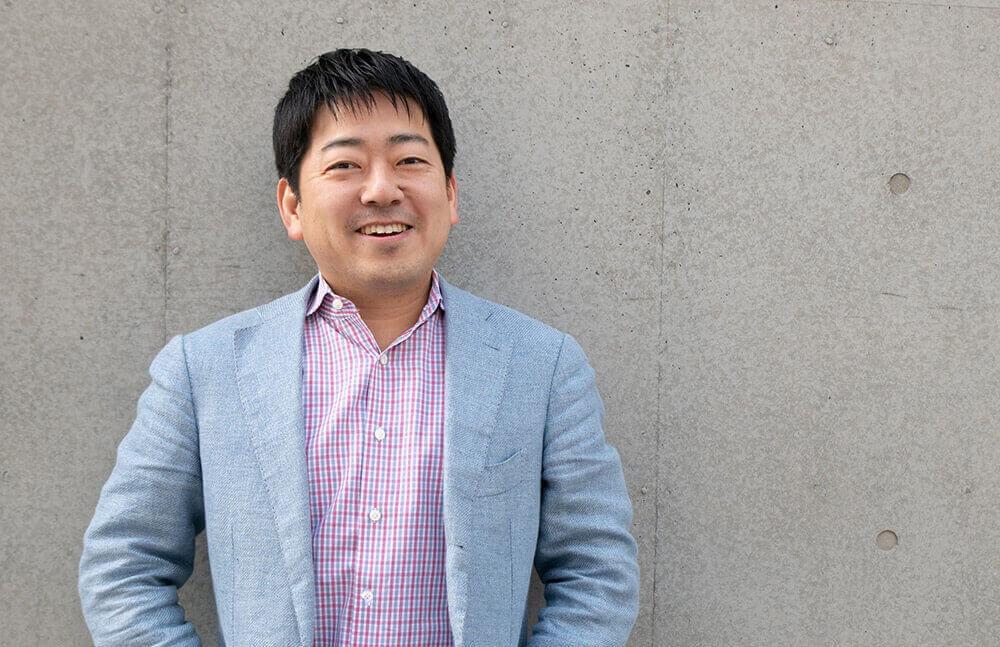 Teppei Sakano
Fundador / CEO del Grupo
Se graduó de la Facultad de Ciencia y Tecnología de la Universidad de Waseda en 2001 y fundó SkillsUpJapan Corp. durante el mismo año. Después de que se vendió el negocio de la plataforma de transmisión de video de SkillUpJapan, el enfoque de la compañía cambió a las TIC médicas. En 2015, SkillUpJapan pasó a llamarse Allm Inc.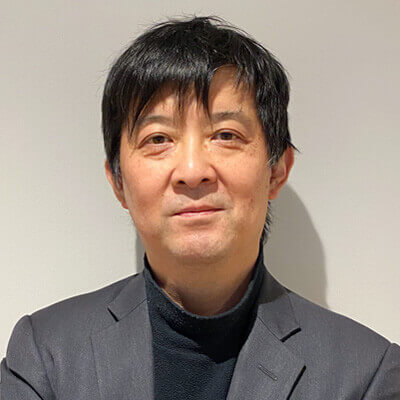 Alex (Yu Chih) Yeh
Allm S.A.
Graduated from Sao Paulo University. Biochemist & Pharmacist. In charge of Global Expansion and Brazilian market. Managed Madhouse Studio USA Inc. as CEO for 5 years. Fluent in English, Portuguese and Japanese.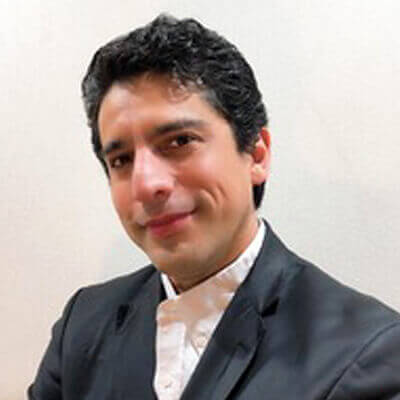 Luis Loyola
Soluciones Tecnológicas e Informáticas Chile-Japón SpA
In charge of South American market. Over 15 years of experience in Japan, Germany and Latin America on computer science, R&D and entrepreneurship. Co-founder and former CEO/CTO of RetailTech and EdTech companies in LATAM and Japan.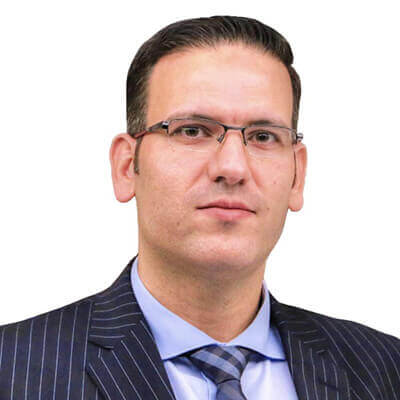 Nour Eddin Haj Mohamad
Allm MEA FZ-LLC
In charge of Middle Eastern and African markets. 18 years of experience in Middle East and Africa in medical devices, and leading healthcare transformation. Former general manager at Elite Medicals Group.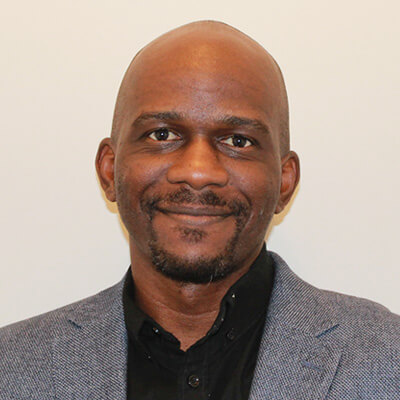 Christian Beck
Allm AFYA Solutions Ltd.
Graduated from New Jersey Institute of Technology with PhD. In charge of African market. Prior to Allm, worked several years in research and pharma.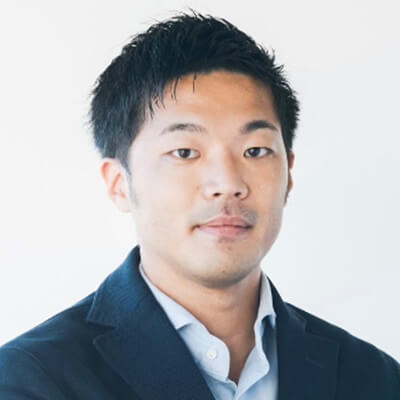 Daisuke Miki
Allm SEA sdn.bhd.
In charge of market in Southeast Asia. Worked in Japan and Southeast Asia as a professional of business development and finance prior to Allm.