Leadership
Our leadership structure sets priorities and drives our growth as a global organization
Top Message
Named after the phrase 'All Medical,' Allm Inc. is dedicated to shaping healthcare. We seek to benefit society by launching next-generation technologies and medical communications platforms for the healthcare industry. The ability to share knowledge and experience around the globe is a central feature of next-generation healthcare systems. Using cloud technologies and smart devices, we enable seamless communications among healthcare professionals anytime, anywhere. We are proud to be one of the most innovative companies in the emerging field of healthcare information systems. – Teppei Sakano, Group CEO Allm Inc.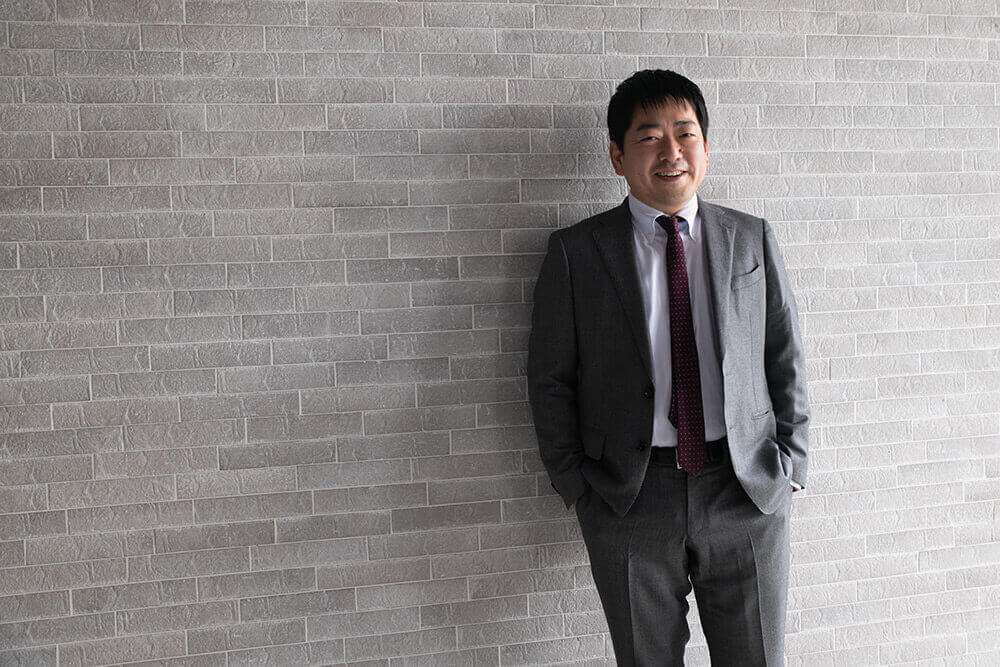 Leadership Structure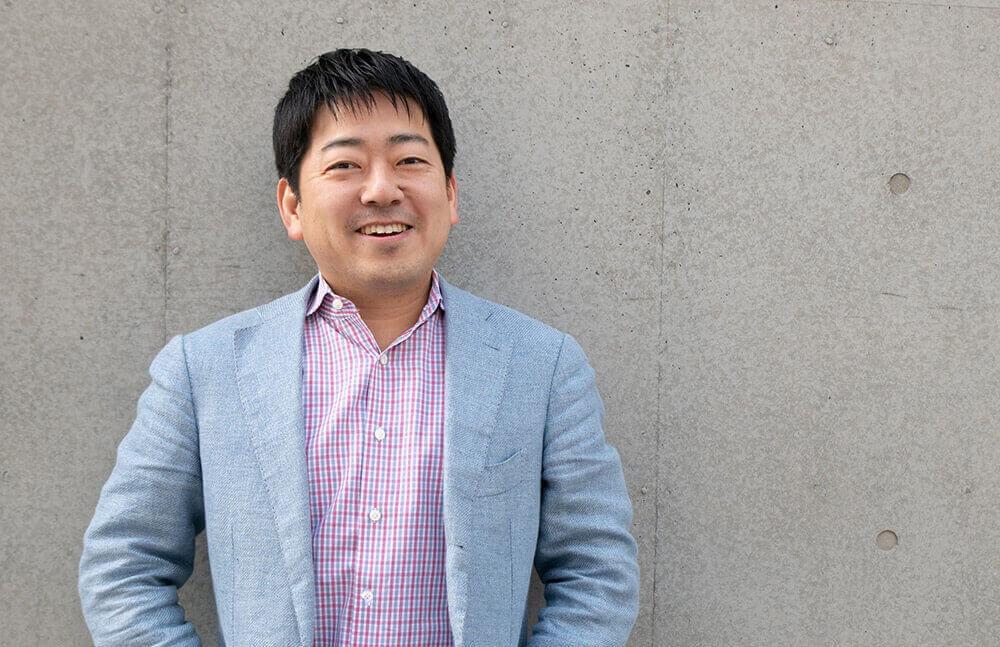 Teppei Sakano
Founder / Group CEO
Graduated from Waseda University's Faculty of Science and Technology in 2001, and founded SkillsUpJapan Corp. during the same year. After SkillsUpJapan's video delivery platform business was acquired, the company's focus shifted to medical ICT. In 2015, SkillsUpJapan was renamed Allm Inc.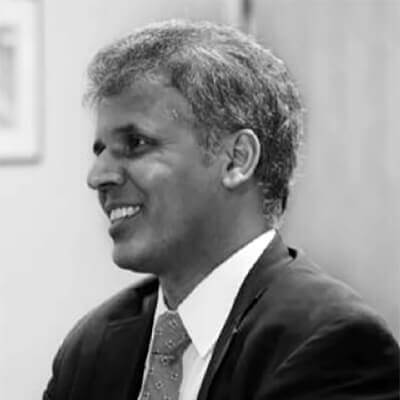 Harry Reddy
Allm USA Inc.
Graduated from MIT with MEng and MBA. In charge of North American market. Has 20+ years of executive experience, including GM at Hitachi Group and Head of Strategy & Business Development – Dealflow at Philips.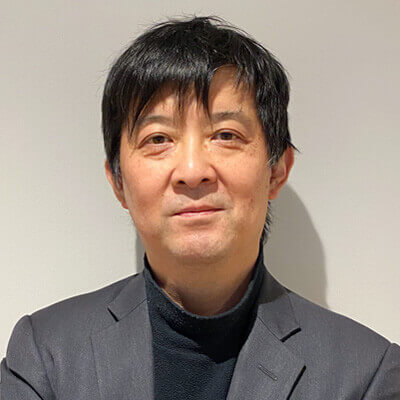 Alex (Yu Chih) Yeh
Allm S.A.
Graduated from Sao Paulo University. Biochemist & Pharmacist. In charge of Global Expansion and Brazilian market. Managed Madhouse Studio USA Inc. as CEO for 5 years. Fluent in English, Portuguese and Japanese.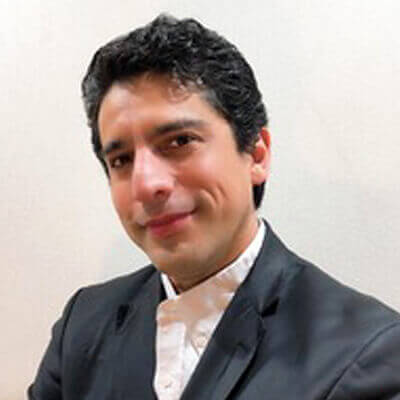 Luis Loyola
Soluciones Tecnológicas e Informáticas Chile-Japón SpA
In charge of South American market. Over 15 years of experience in Japan, Germany and Latin America on computer science, R&D and entrepreneurship. Co-founder and former CEO/CTO of RetailTech and EdTech companies in LATAM and Japan.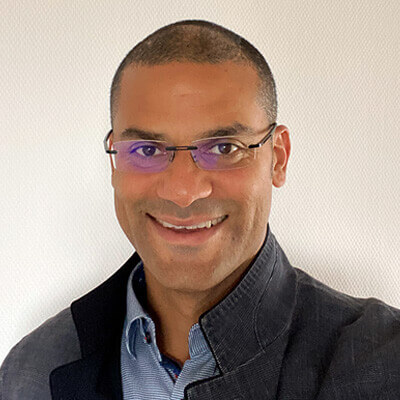 Leandro Burnes
Allm EMEA GmbH
Graduated from MIT. In charge of European, Middle Eastern, and African markets. Prior to Allm, co-founded MIT related startups, and held various positions within Siemens Healthcare.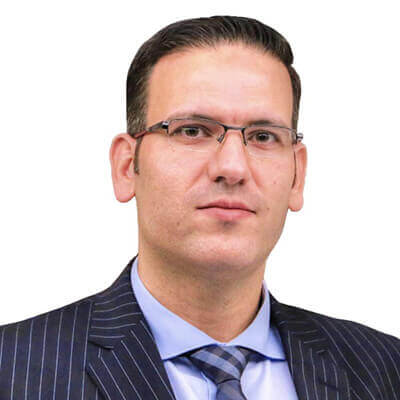 Nour Eddin Haj Mohamad
Allm MEA FZ-LLC
In charge of Middle Eastern and African markets. 18 years of experience in Middle East and Africa in medical devices, and leading healthcare transformation. Former general manager at Elite Medicals Group.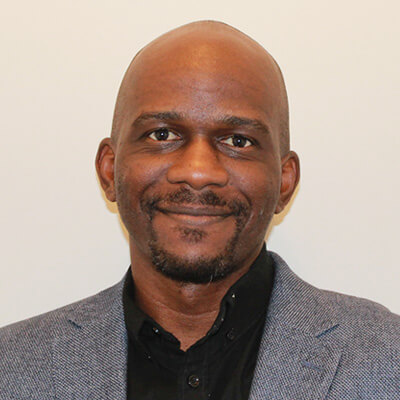 Christian Beck
Allm AFYA Solutions Ltd.
Graduated from New Jersey Institute of Technology with PhD. In charge of African market. Prior to Allm, worked several years in research and pharma.