Fast, Seamless and Secure
The Allm Platform seamlessly connects interdisciplinary teams within the medical environment to swiftly provide patients with the care they need.
Join, which plays a major role in the Allm Platform, is HIPAA and EU GDPR compliant, and ISO27001 certified permitting secure collaboration between healthcare professionals from the palm of your hands.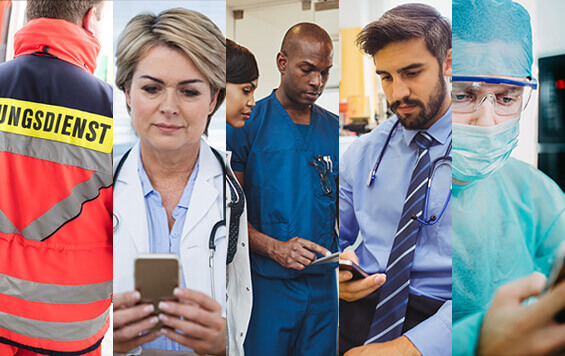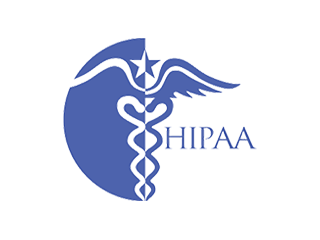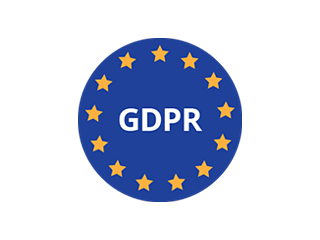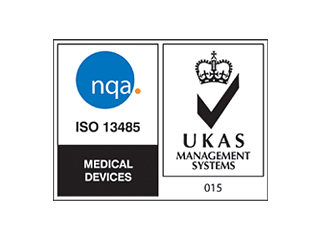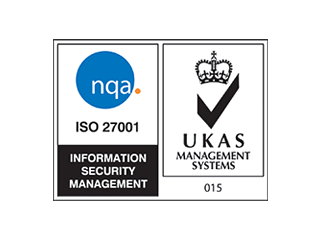 Bridging Silos Enhancing Collaboration
The Allm Platform can be used throughout the patient journey, guiding both patients as well as medical professionals even before the patient reaches the hospital. The platform permits and the integration of data unlike any other, allowing efficient data sharing and smooth handoffs.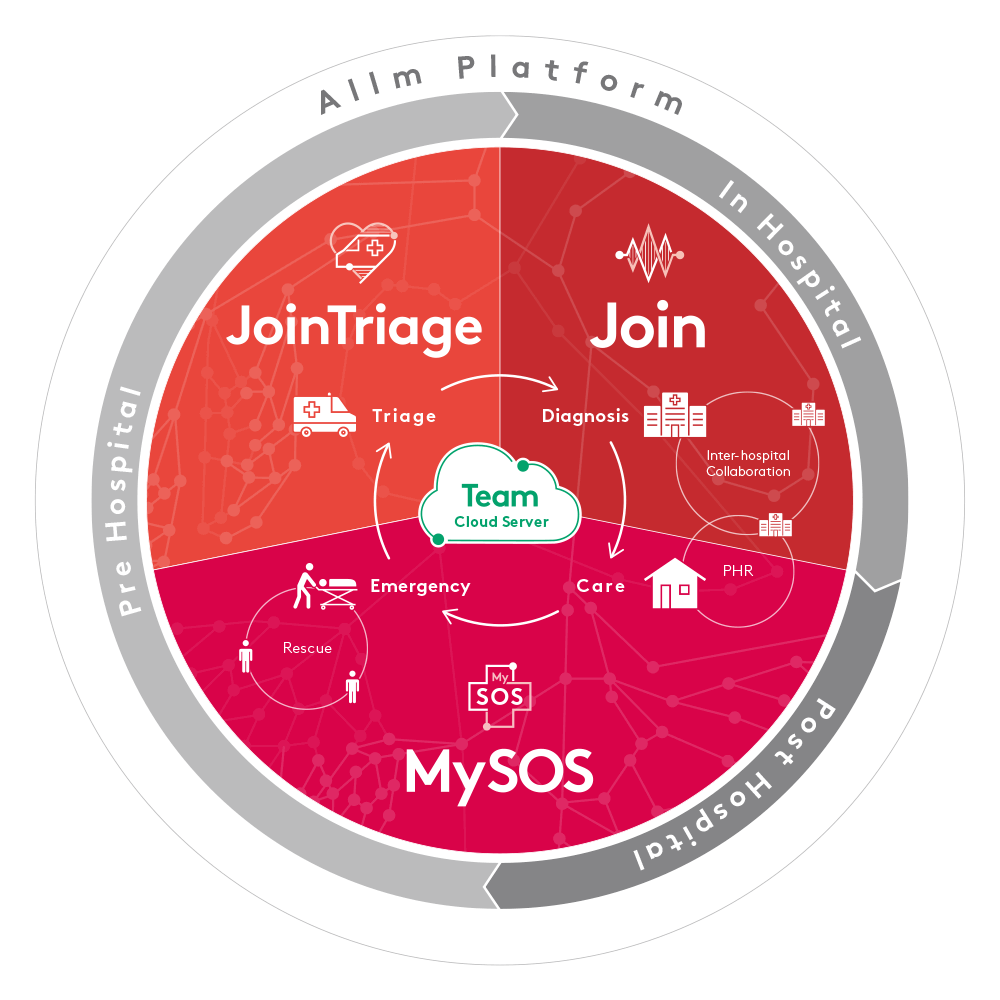 Join - The Hub for Medical Systems
Join is certified as a software medical device by PMDA (Japan), FDA (United States), CE (European Economic Area), and ANVISA (Brazil) .
Join can be integrated into internal IT systems, enabling users to view and share medical image data (MRIs, CTs), EMR information*, various diagnostic images, laboratory data, prescriptions, and live streaming videos* (ER, ICU, vital monitors, etc.) *Optional features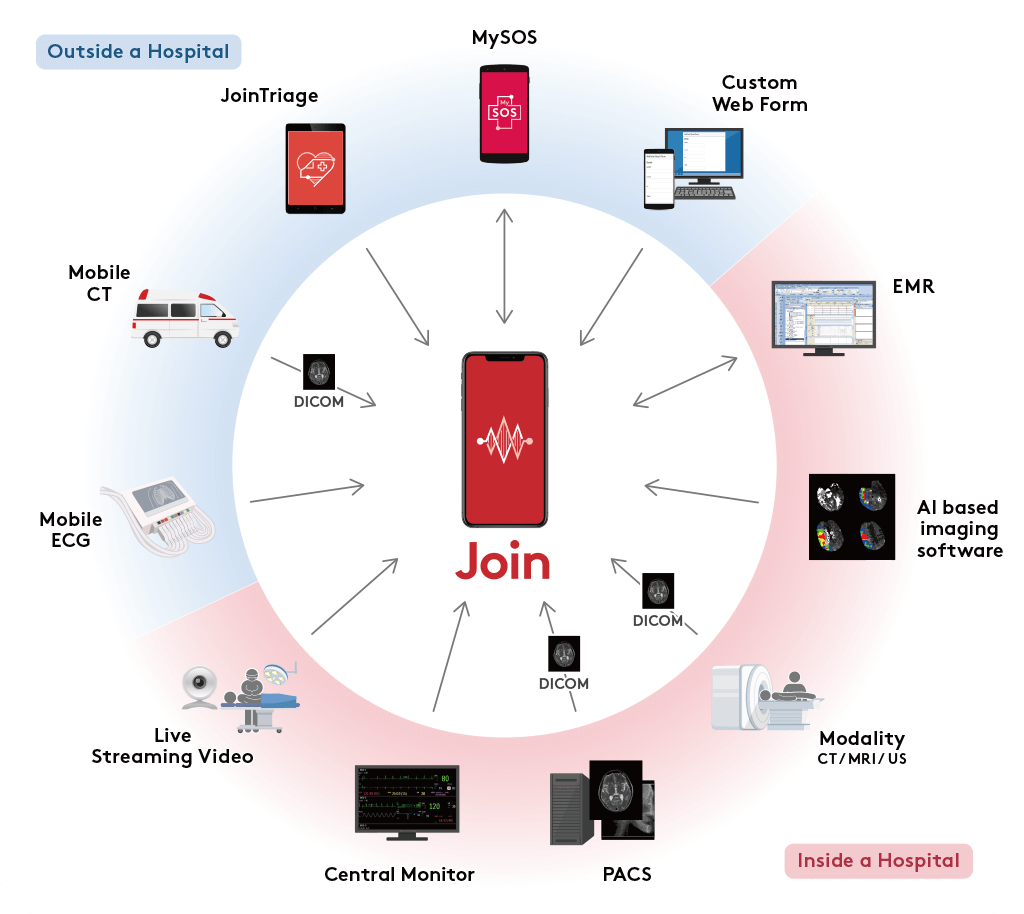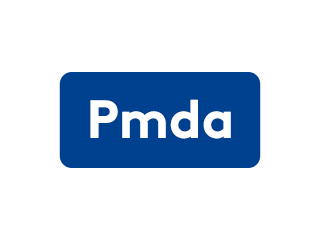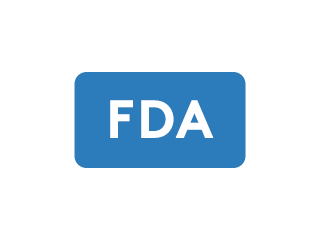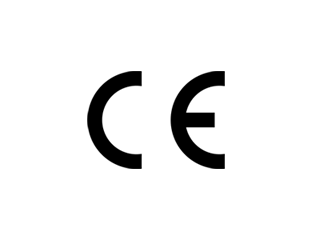 Transformative mHealth Solutions
Through our transformative mHealth solutions and extensive global partnerships, we provide tools for seamless care coordination and multidisciplinary medical collaboration to guiding healthcare professionals.
Trusted by the Forefront in Healthcare
Our products and solutions not only empower healthcare professionals, but also the entire healthcare industry.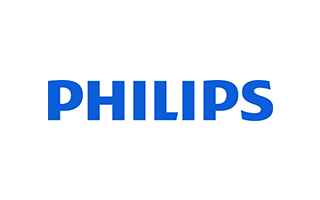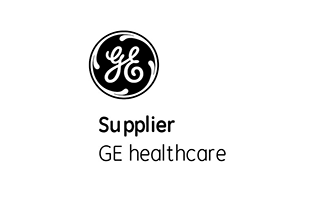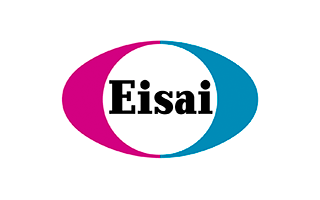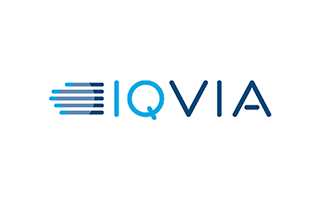 Testimonials from Healthcare Professionals
Marc Fisher, MD

Professor, Harvard Medical School, Neurologist, Beth Israel Deaconess Medical Center, former Editor-in-Chief, STROKE Journal - Boston, MA

The Join app solution is an important advance for providing care for acute stroke patients. It allows physicians and other healthcare personnel to interact with patients and each other remotely in a secure and easily accessible manner.

Bradley Kruger, M.Ed, MBA

Chief Operating Officer, HAALO Integrated Health (a joint venture of Advocate Aurora Healthcare) - Milwaukee, WI

The Join and JoinTriage apps are mHealth solutions that are transforming the way clinicians and caregivers are communicating and sharing information securely for acute care coordination and collaboration across health system. It provides support along the patient care continuum, from EMS ambulance to nearest ED center, and from a primary hospital to comprehensive hospital, in a seamless cloud environment coupled...

Amelia Adcock, MD

Associate Professor, Associate Director, WVU Stroke Center, Director, WVU Center for Teleneurology and Telestroke - Morgantown, WV

We have collaborated with Allm to create a custom FAST-ED scale in JoinTriage for West Virginia use by capturing tPA potential and functional status for better patient outcomes. The innovative mobile apps of JoinTriage and Join facilitate the total coordination, real-time communications, team collaboration, sharing information including medical imaging studies, accessing case list, protocol timestamping, telehealth, and seamless clinical research...

Anthony Arauz, MD, PhD

Professor and Vascular Neurologist, Head of National Institute of Neurology - Mexico City, Mexico

We're happy to have implemented the Join app solution as a first-of-its-kind in Mexico with helping acute care conditions such as stroke in terms of care team collaboration, imaging studies sharing, and improving care quality, safety and outcomes. It includes not only our super specialty hospital but connecting seamlessly with remote hospitals as a better care network. Using the Join...

Priv.-Doz. Dr. med. Achim Koch

Senior Physician, Department of Thoracic Organ Transplantation - University Hospital Essen (AöR), Germany

We have developed a fixed schedule according to which we have defined certain times, such as acceptance of an organ offer, extraction team leaves the recipient hospital, arrives at the donor hospital, has seen the organ, etc. These timestamps are set in Join. So the whole team knows what the current status is.

Univ.-Prof. Dr. med. Martin Köhrmann

Deputy Director of the Department of Neurology - University Hospital Essen (AöR), Germany

The ambulances can contact us with stroke patients or suspected strokes directly via Join and send us important information before the patient even arrives at the hospital. This way, we can optimally prepare ourselves for the treatment.

Prof. Dr. med. Adrian Ringelstein

Head of Neuroradiology - Maria Hilf Hospital, Mönchengladbach, Germany

We use Join in our hospital as the first line of communication. If one of the specialists is not on site for example, communication takes place via Join. We send DICOM images and videos to the specialist, and he answers directly in the chat.

Daniel Funke

Team leader Imaging - Systems University Hospital Essen (AöR), Germany

Join is extremely easy to implement. It was literally half a day's work until Join worked. That makes the life of IT very easy.
Testimonials
Why Allm?
Our platform enables seamless collaboration throughout the patient's journey. View our use cases below.
Join supports a race against time at ER
Satoshi Takeda, MD, PhD
Professor and Chairman
Department of Emergency Medicine
The Jikei University School of Medicine
Watch Video
Request a Demo
Are you ready to experience our seamless solutions?