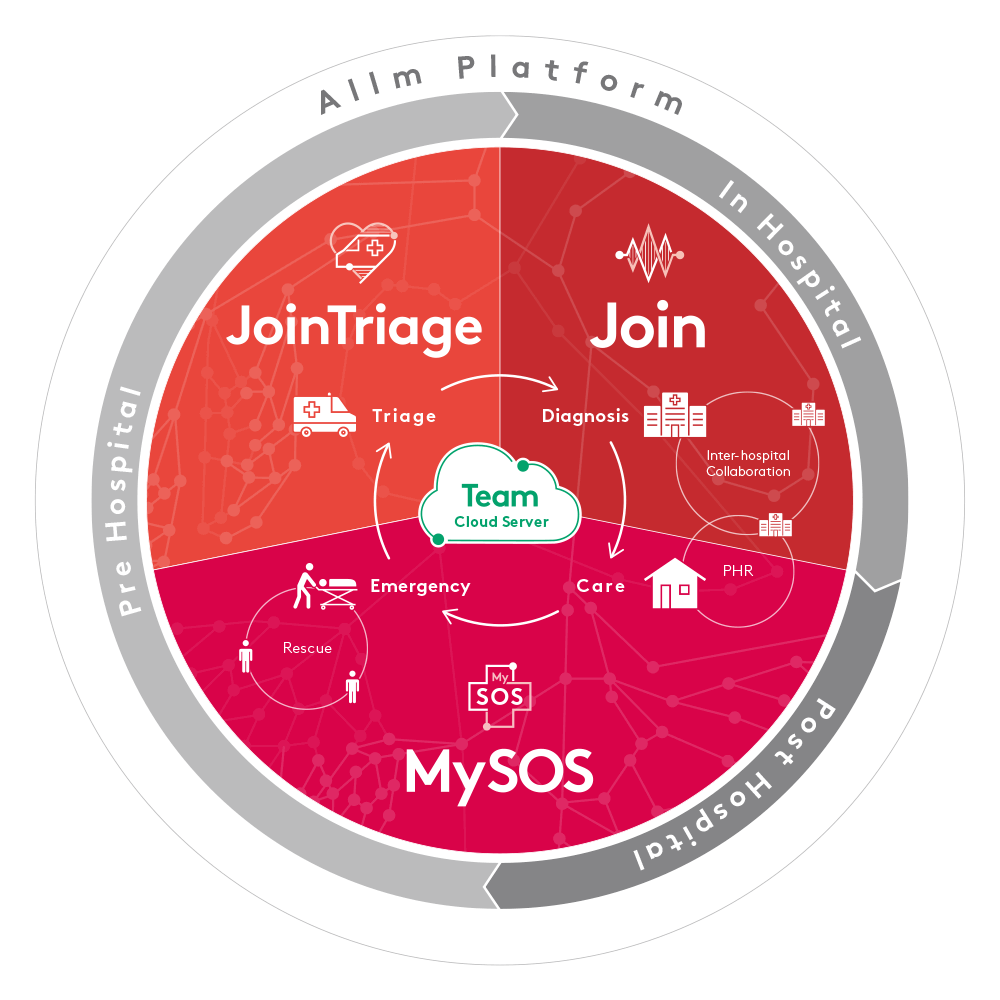 The Allm Platform Provides Seamless Collaboration and Integration
Healthcare professionals can collaborate and share patient data securely at each stage of the patient's visit. It is the first platform of its kind to enable continuity and collaboration throughout the entire process of an acute emergency event, streamlining the patient experience and simplifying the workflow of healthcare providers.

Unleashing the Power of Innovative mHealth Solutions
Our smartphone-based solutions are integrated with one another, improving patient care and teamwork by permitting efficient data and information exchange. We aim to enhance the patient experience through innovative mHealth solutions.
"Plug and Play"
We provide creative solutions for every user ranging from the private, public, academic, to civilian sector. All for the purpose of streamlining patient care and simplifying the healthcare professional workflow.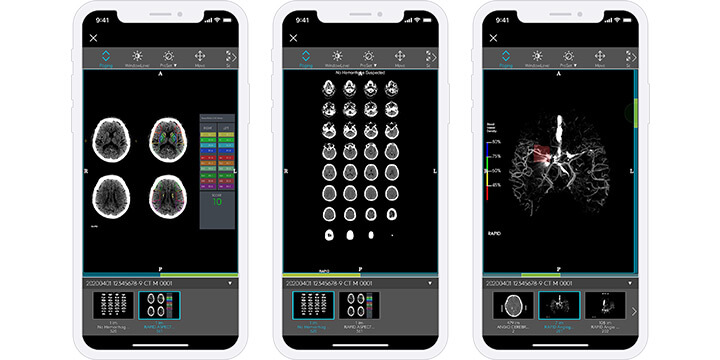 Advanced AI Image Analysis
Medical images such as MRIs and CT sent through Join automatically links with AI-based analysis programs, and can provide diagnostic support for detecting the presence of cerebral hemorrhage in an instant (depending on region).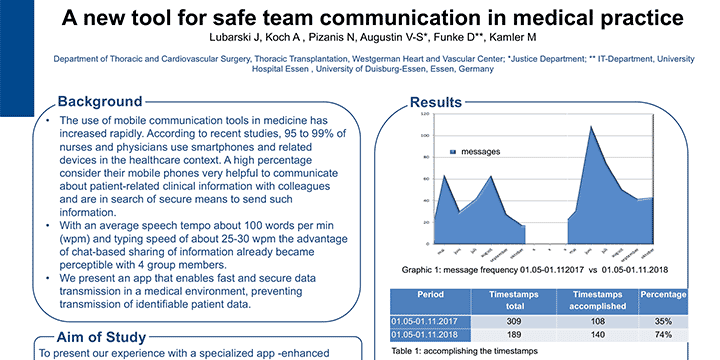 Academically Effective
The organ transplant team at Essen University Hospital quantitatively evaluated the half-year effect of using Join, and found communication has improved between the donor and organ transplant team, streamlining the time to transplantation. Also working together to integrate sepsis prediction and monitoring capabilities.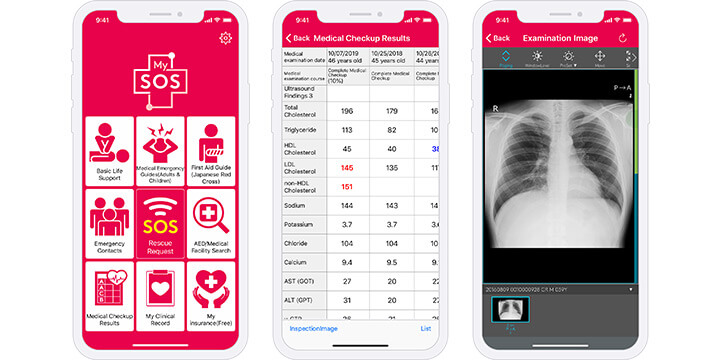 Carry Own Health Records
MySOS seamlessly integrates into healthcare provider systems in clinics and hospitals, permitting users to store their health records and even medical images such as CT or MRI.
Are you ready to experience our seamless solutions?