Join
The hub for medical systems and healthcare professionals
Awards
2020 Nikkei Superior Products and Services Awards 'Nikkei Business Daily Awards'
Join is the hub for healthcare professionals and providers. It simplifies communication and collaboration between clinicians and healthcare providers through its secure and compliant patient information sharing technology. Join also enables clinicians to view high-resolution CT/MRI images via a DICOM viewer anywhere, reducing the need for them to switch between sites and helping speed up care delivery without sacrificing quality. Join easily integrates into internal IT systems such as PACS and EMR*, enabling users to view and share EHR information*, various diagnostic images, laboratory data, and prescriptions.
* This feature is optional and currently limited to a few specific EMRs
Join is also certified as a software medical device by PMDA (Japan), FDA (United States), CE (European Economic Area), and ANVISA (Brazil).
Use Join as a Hub for Medical Systems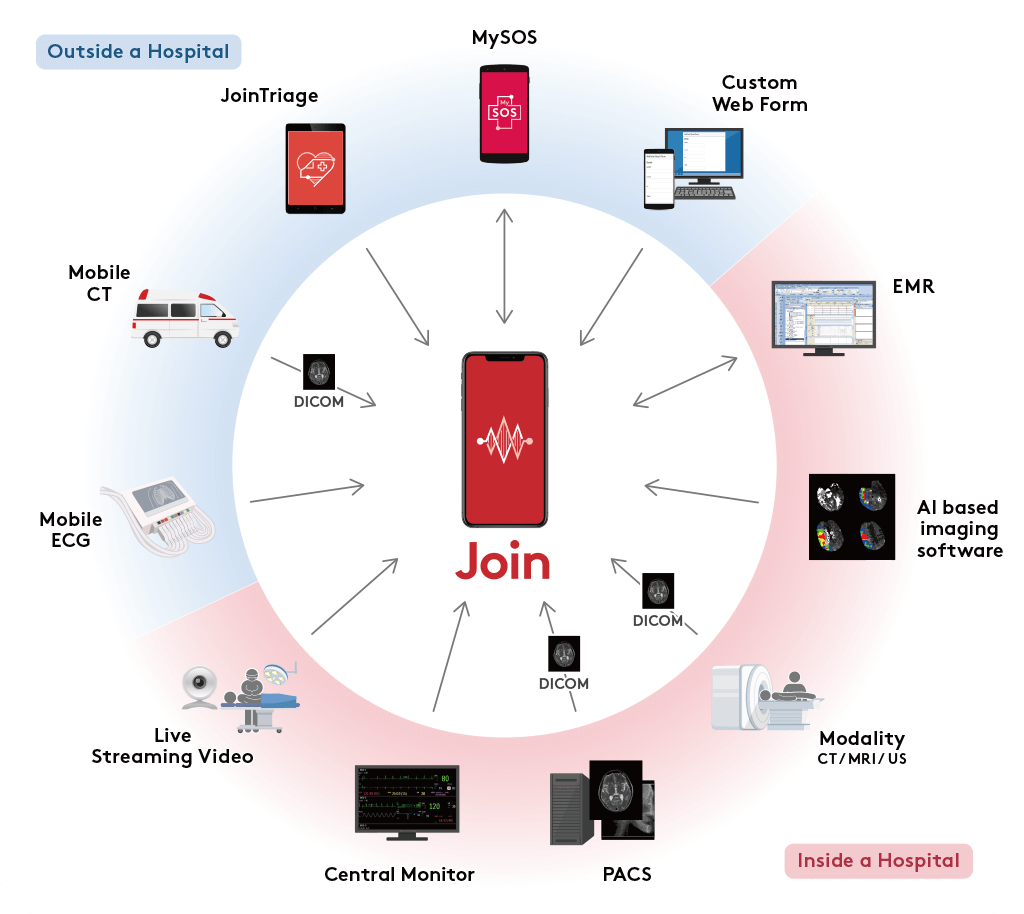 Join has been certified as a medical device in Japan, with certifications from the PMDA, FDA, CE, and ANVISA.
Join can be integrated into internal IT system, enabling users to view and share medical image data (MRIs, CTs), EMR information*, various diagnostic images, laboratory data*, prescriptions*, and live streaming videos* (ER, ICU, vital monitors, etc.)
*Optional features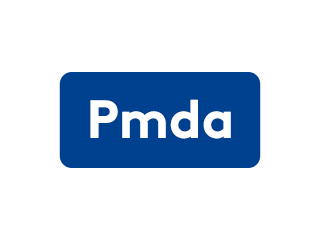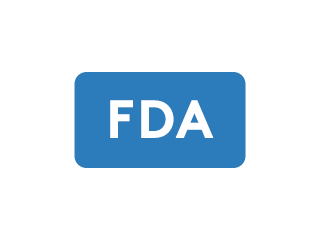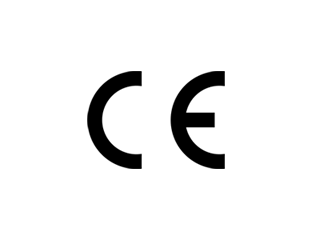 Advanced Security
Allm uses advanced encryption methods and data anonymization techniques, and can customize anonymization rules for each facility or client.
Join is HIPAA, EU GDPR, ISO27001 compliant and FDA (US), CE (EU), PMDA (Japan), and ANVISA (Brazil) certified.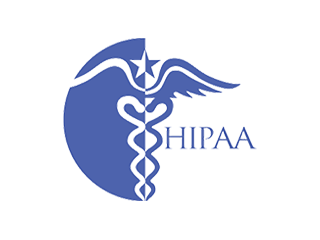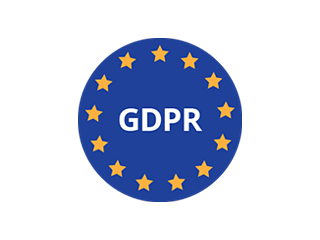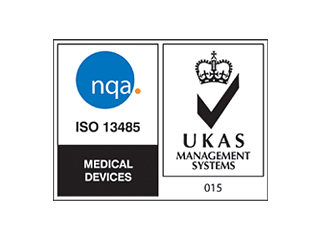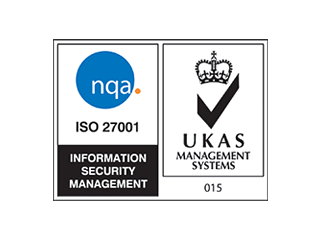 Features
Real-Time and Secure
Share encrypted and anonymized patient information instantly permitting seamless and efficient collaboration.
Multi-Device Compatibility
Compatible with iOS, Android, and the latest versions of web browsers such as Chrome and Firefox.
DICOM Viewer
Access diagnostic images anywhere via a DICOM viewer.
Compliance
Compliant with HIPAA, EU GDPR, and ISO27001.
EMR Connectivity*
Connects to EMR to refer prescription data and medical test data, etc. (*Optional)
Certified Medical Device
Certified by FDA (US), CE (EU), PMDA (Japan), and ANVISA (Brazil).

Understanding Join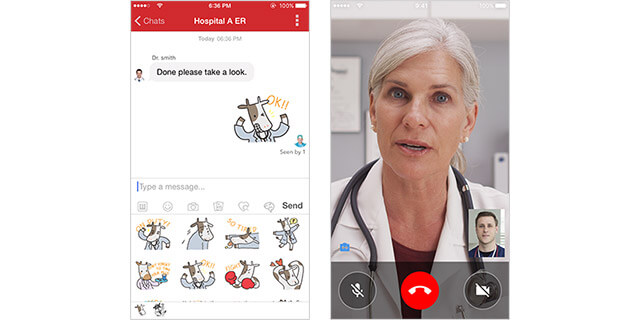 Activate Communication
Utilizing "mobile devices" and various ways of communication such as messaging, sending images, and video chatting allows you to share medical information smoothly and effectively, anytime and anywhere. Administrator approval enables inter-hospital collaboration as well as further communication between medical personnel.
Communication Functions;
One-on-one messaging, Group chat, Posting images, Read information, Medical stickers, Video chat etc.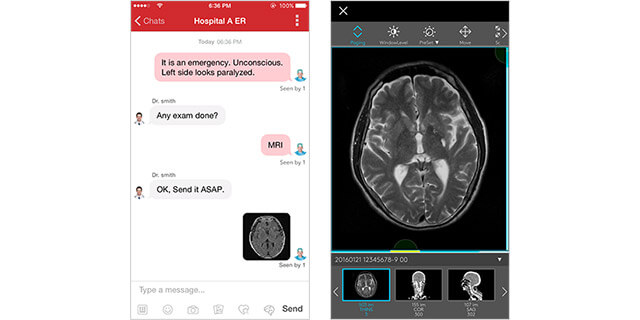 Integration with Internal Hospital Systems
Cooperating with PACS and other inner-hospital systems allows medical images on Cloud server to be shared with members by posting them in a chat room. You can see medical images such as MRI, CT, etc. and also write, edit, and save them using DICOM viewer, which is provided as a standard function.
Functions of DICOM viewer;
Page feeding, Rescaling, WW/WL setting, Screen splitting, Measuring distances/angles, Setting ROI etc.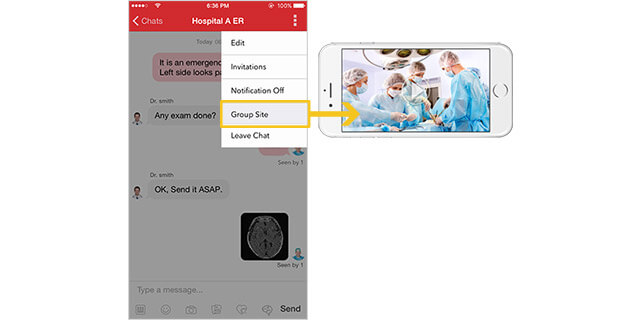 Streaming Live Feed Video
You can check live feed streamed video in real time from inside and/or outside of the hospital by installing cameras in wards, ICUs, operating rooms, etc. by connecting these with Join.
*This function is optional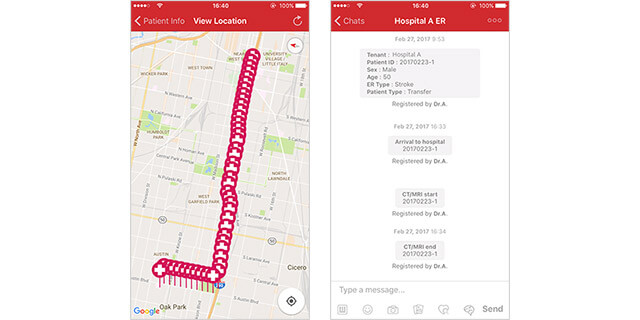 Time Tracker
You can track the location of affiliated ambulances, enabling complete preparation for surgery by the time an ambulance arrives at a hospital. Also, you can record emergency medical events as timestamp data.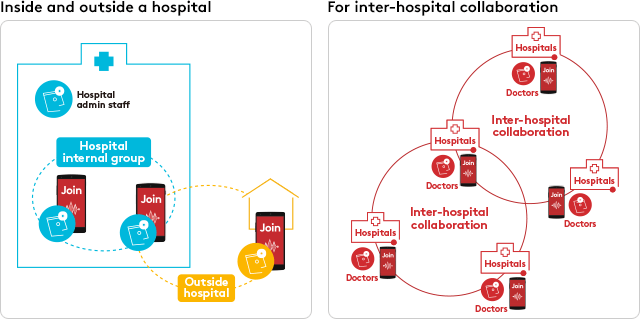 Wide Range of Use from in a Hospital to Inter-hospital Collaboration
Inside and outside a hospital
Join allows you to share medical information smoothly by messaging or sending images not only inside the hospital but also when a specialized physician is off-site (for example, during nighttime and/or holidays).
For inter-hospital collaboration
Collaboration with several hospitals facilitates case consultation and patient referral. In emergency cases, hospitals can exchange patients information instantly and optimize emergency transportations.
High Level Security
The security measures below are implemented to maximize the protection of customer privacy:
Anonymity processing for patients' personal information by gateway server
Encrypting chat data which was saved on device
Encrypting by using VPN connection between Inner-hospital system and Cloud
TLS/SSL encryption between devices and Cloud
Preventing unauthorized access by requiring passcode at application startup
Non-downloadable medical images (clearing cache each time)
ISMS (ISO27001) certified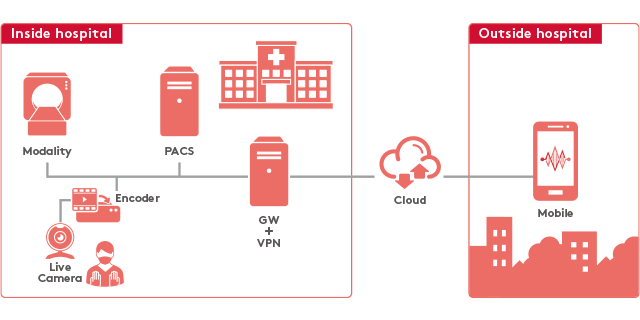 System Schematic
Solutions
Join supports seamless patient-centric care coordination by enabling secure messaging and data sharing among healthcare professionals.
Join improves communication and collaboration enabling to share patient data before the patient even arrives at the hospital saving time.
Connecting Healthcare Professionals
Join breaks down silos and improves care by facilitating collaboration within a hospital as well as with other hospitals, cities, or even countries.
Patient status can be monitored through telemedicine features. Join also permits emergency telemedicine through its video-chat and system integration features.
Join connects general practitioners to consult specialists within and outside the hospital quickly. This streamlines the patient referral process.
Clinical and Operational Insights
Join's data dashboard provides analytics and insights of clinical and operational workflow and permits early detection, pain point discovery, and workflow optimization.
Frequently Asked Questions
Use Case
The Join app solution is an important advance for providing care for acute stroke patients. It allows physicians and other healthcare personnel to interact with patients and each other remotely in a secure and easily accessible manner.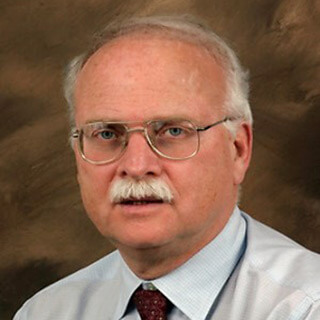 Read more
Communicate with the various teams via Join to manage the entire process of organ transplants
Prof. Dr. med. Markus Kamler
Priv.-Doz. Dr. med. Achim Koch
Assistant Juri Lubarski
Essen University Hospital
Watch Video
Are you ready to experience our seamless solutions?