Join LiveView
Hospital live streaming solution
Join LiveView is a solution that can deliver live streaming videos of surgical cameras and angiography devices in operating rooms and patient monitors in hospital wards in an advanced security environment, powered by Join. It is useful for remote surgical assistance and emergency response in hospital wards, where physicians outside the hospital can provide real-time support, as well as medical training.
The videos are delivered via a secure Internet connection and can be viewed on a variety of devices including PCs, tablets, and smartphones from anywhere in the world. Additionally, several high-quality and low-latency videos can be distributed at the same time from the operating room, where viewers can select any videos they want to see.
During viewing, the Join group call function allows for voice communication between the operating surgeon and the viewers, while enabling the expansion of specific videos and line drawings on videos to accurately present information that cannot be adequately conveyed by voice alone. From the wards, videos can be acquired and streamed from existing cameras and monitoring system in patient rooms and staff stations*. For example, it is possible to check the condition of patients in the infectious disease ward and waveforms of patient monitors, ECMOs, etc. In the event that an emergency response is required in the intensive care unit, physicians far from the site can use this information to give precise instructions and support the treatment by the on-site physicians.
By adding this function to Join, which has been installed in more than 400 facilities, it is possible to build a video distribution environment that utilizes existing environments and is easy to use on the familiar Join platform.
*The video data is required to be compatible.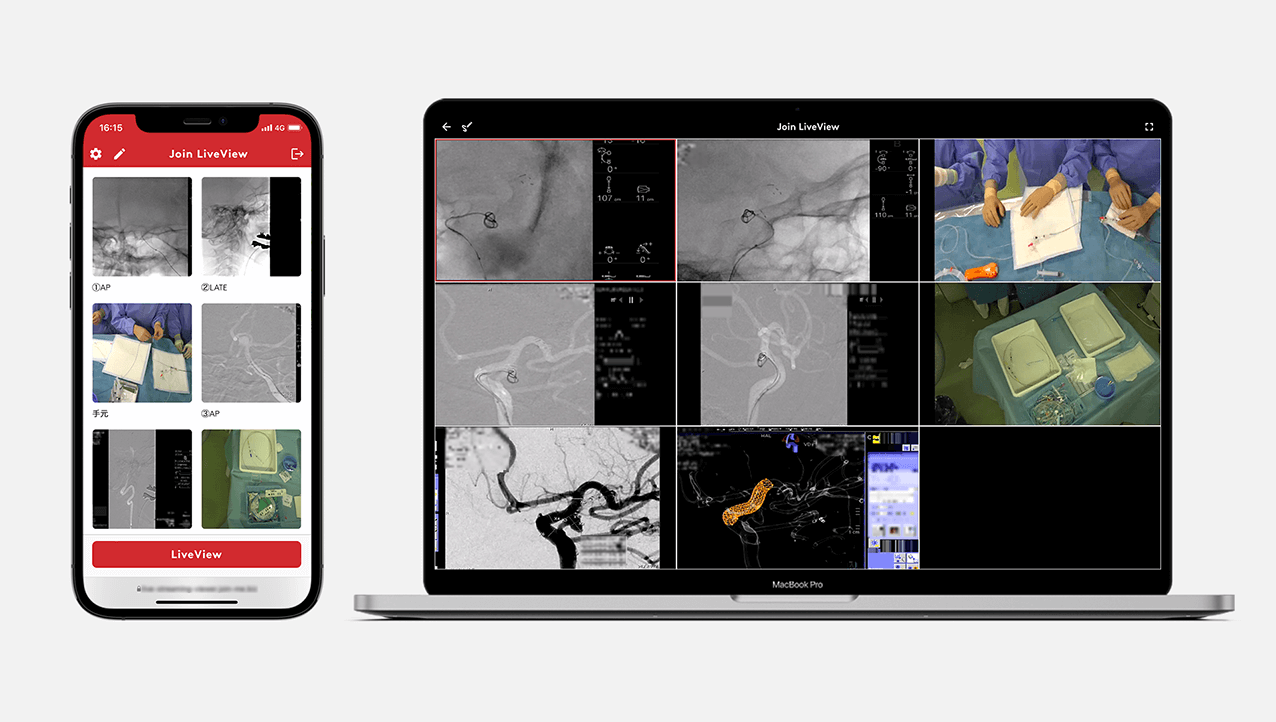 Utilization of Join LiveView

Online Training
Training can be delivered without the physical involvement of physicians in the operating room. The referring physicians are also present with the surgeons, where he will explain to the trainees. It allows physicians around the world to learn the latest methods and technological devices, which are undergoing rapid technological innovation, all of this without the burden of travel.

Remote Coaching
Referring physicians can support inexperienced surgeons remotely. This greatly reduces the workload of referring physicians, as they can provide support from outside the hospital or from home, while inexperienced surgeons can undertake surgery with peace of mind. Medical device manufacturers can also use this service for proctoring when introducing new products.

Ward Treatment Support
When a patient's condition in the intensive care unit suddenly changes, a physician who is not on site can assist the on-site physician in the treatment of the patient. The system is also useful for reforming the way of physicians' work, as it distributes videos from existing cameras/monitoring system in the staff station, allowing physicians to check what is going on in the hospital even when they are outside of the hospital.
Related Solutions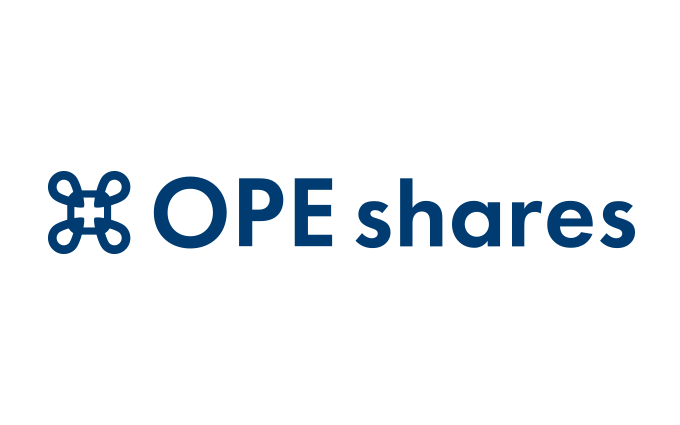 OPE shares
With Join LiveView, we provide online surgical education support based on three axes: live streams with renowned physician's explanation, mainly in the field of neurosurgery; archive delivery of past surgical videos; and practical education such as remote coaching. Sufficient information is provided online in the form of multi-system videos to give a sense of realism as if the surgery is done right in front of you.